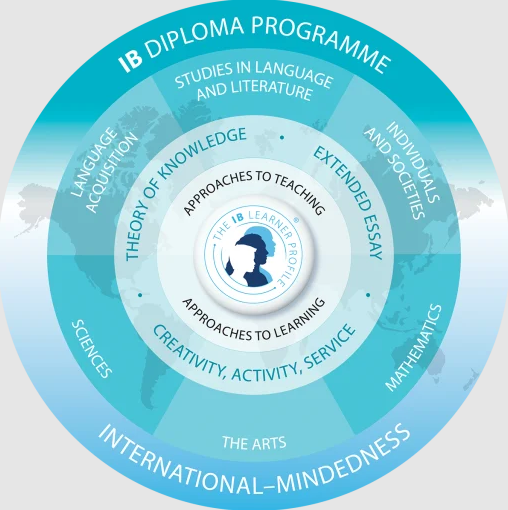 Achieve IB success through personalized course tutoring and Internal Assessment support.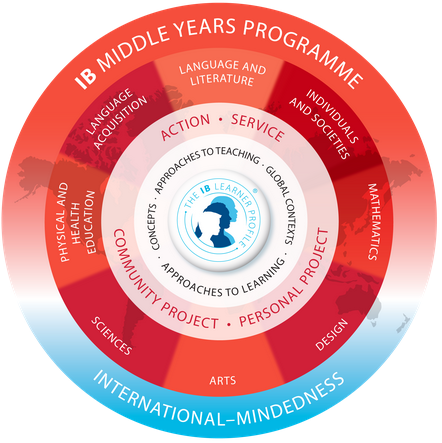 Fostering an IB mindset of critical thinking: enhancing analytical and evaluative skills for MYP success.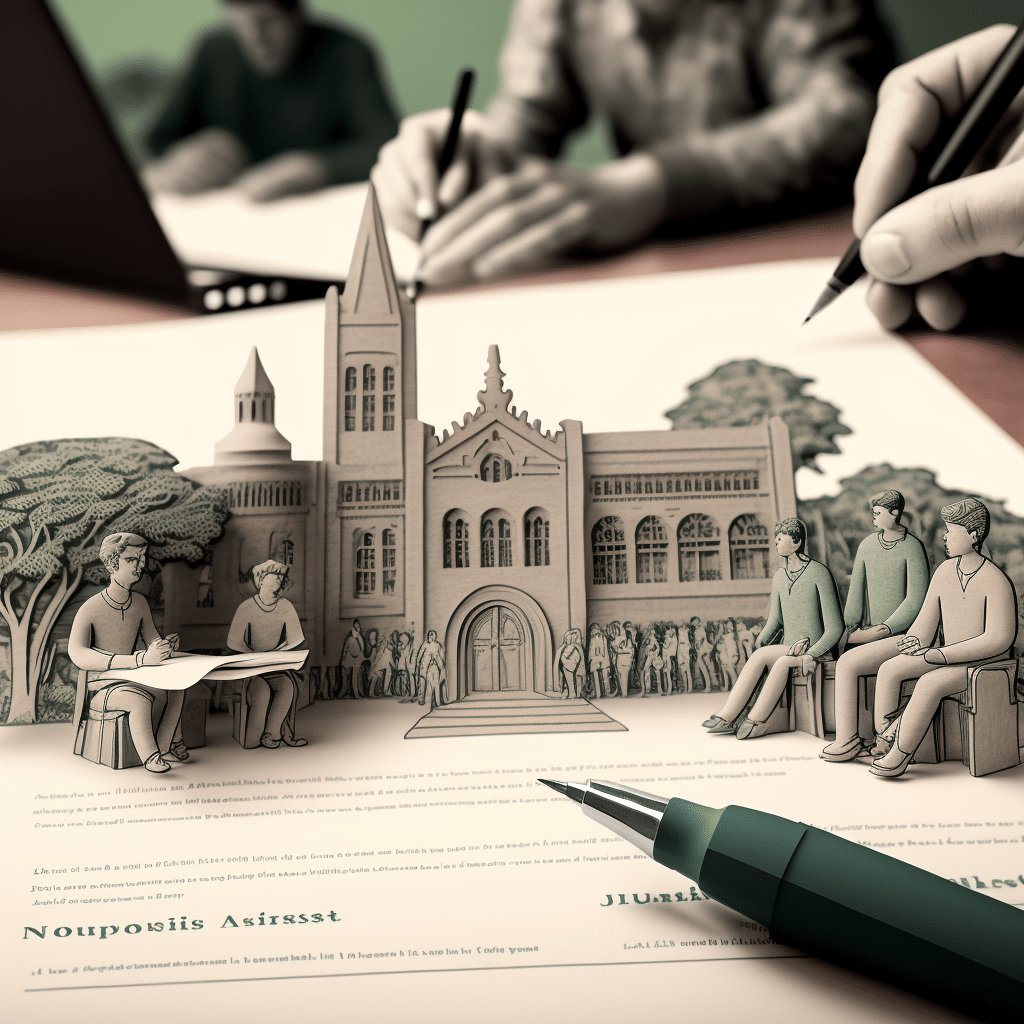 University Application Consultation
Unlock global university opportunities with our IB veterans' experiences in university applications.
IB Tutoring Instructional Policies
1. A reminder and double confirmation will consistently be issued for all scheduled classes, ensuring a minimum of 24 hours' notice. In the absence of such confirmation, the scheduled class will not proceed.
2. Free changes or cancellations to scheduled classes are permissible with a minimum 24-hour notice. Cancellations within 24 hours will result in full tuition charges, except when accompanied by a valid doctor's note due to illness, submitted within 48 hours of the scheduled class.
3. While we maintain flexibility with payment arrangements, it is necessary to complete payment prior to the double confirmation mentioned in point 1. Payment options include per-lesson transactions or prepayment for multiple lessons, which will then be debited from your account. We accept payments through PayMe or FPS.
4. We recognize the demanding schedules of students, particularly those pursuing the IB curriculum, and acknowledge the potential need for additional lessons prior to exams, as well as the possibility of cancellations immediately after exams. Our approach remains accommodating in these scenarios, and there are no stipulated requirements for the frequency of lessons per week.
5. Should a student arrive late to a confirmed lesson, additional time will not be allocated.
We appreciate your understanding and cooperation in adhering to these guidelines. Should you have any further inquiries or if you are ready to proceed with scheduling the trial class, please do not hesitate to reach out!
IB Tutoring Adverse Weather Policies
This Adverse Weather Policy outlines the procedures and guidelines for the operation of Easy Sevens Education during adverse weather conditions in Hong Kong. The safety and well-being of our students, tutors, and staff are of paramount importance, and this policy ensures that necessary measures are taken to address challenging weather situations. All classes affected by adverse weather conditions may be rescheduled or conducted in the same time slot online via zoom. 
Typhoon Warning Signal:
Signal 1 & 3: Classes will operate as scheduled.

Signal 8 or above: All classes will be suspended, and the centre will be closed. Online resources and virtual classes may be utilized. All classes scheduled 4 hours after the typhoon signal 8 or above is taken down will resume as normal.
Amber Rainstorm Warning:
Classes will operate as scheduled, but parents and staff are advised to stay updated on weather conditions and make decisions based on their safety and convenience.
Red or Black Rainstorm Warning:
All classes will be suspended, and the centre will be closed. Online resources and virtual classes may be utilized. All classes scheduled 4 hours after the red or black rainstorm warning is taken down will resume as normal.
Make-up Classes and Refunds:
For suspended classes, make-up classes will be scheduled and communicated to affected students.

In case a make-up class is not feasible, alternative arrangements will be discussed with affected students and parents.

No refunds will be provided for single canceled classes due to adverse weather conditions, as make-up classes or alternative resources will be provided.