Need Help with IB Physics?
If you are an IB Diploma student taking physics, you know that IB Physics is one of the most challenging science subject in the curriculum. The course's challenging material covers a broad range of topics, from the smallest particles to the vast distances between galaxies, and requires you to have a solid foundation in mathematical concepts. Moreover, studying IB Physics requires an understanding of core concepts in atomic, nuclear, and particle physics, as well as wave phenomena, electromagnetic induction, and quantum physics. If you are struggling with this subject, recruiting the help of an IB Physics tutor can make a significant difference in your exam results.
Easy Sevens offers IB Physics tutoring services in Hong Kong, both for learners studying HL and SL courses. Our IB graduate physics tutors can help students understand both the theoretical concepts and experimental applications of IB Physics, ensuring they can distinguish themselves in the exam room. Moreover, our tutors are well-versed with the curriculum, including the essential topics such as Topic 6 (Circular motion and Gravitation), and can help students avoid losing marks on common mistakes like confusing radians with degrees. Private tuition, whether in-person or online, can make a big difference in your understanding of IB Physics and ultimately, your final exam results.
Available IB Physics courses for tutoring:
IB Physics HL
IB Physics SL
Get the Best IB Physics Tutoring In Hong Kong
Syllabus Expertise: Our team of IB graduate Physics tutor possess a profound understanding of the syllabus, which includes the most recent content and assessment requirements, ensuring that they provide the students with the most current and precise instruction available.

Effective Study Strategies: Our IB Physics tutors intimately know the best study strategies to master the subject and achieve top exam scores. They provide tailored techniques and practical tips for success to students.

Personalized Feedback and Practice: Our IB Physics tutors, who themselves excelled in the IB Physics exams, regularly offer practice exams and personalized feedback to identify strengths and weaknesses, and develop targeted improvement plans for students.

Experienced Support and Guidance: Our tutors possess the knowledge and experience to provide students with the support and guidance they need to succeed. They offer insights and solutions to common challenges, bringing a wealth of experience to each student's journey.

Customized Instruction: Here at Easy Sevens, we understand that every student has their unique learning needs and goals. Therefore, our tutors tailor their instruction to match the individual pace and style of each student, making the most efficient and effective use of study time. With personalized attention and guidance, students have the tools to achieve their full potential in the IB Physics exams.
Very nice learning experience! Ryan always helps me understand materials that I do not understand at school, grades have highly improved thanks to him!
Ryan never fails to break down complex problems into the simplest terms — which is so so helpful as ib math is a lot more abstract than the regular syllabus. He's very succinct yet patient with teaching and actually takes the time to cater to my learning goals. i'm a lot more confident with math now, he fr lives up to the easy sevens name
Ryan's expertise in IB math is evident in every lesson at Easy Sevens. He has a unique ability to simplify difficult concepts and provide valuable resources that have greatly enhanced my math learning experience. 😁🚗
Ryan is great. He takes time to explain things clearly and thoroughly, making sure his students understand everything. Thanks to Ryan, my abilities in math have improved by a lot. He is an amazing teacher and the best math tutor I have ever had!
I've had several tutors in the past, but Ryan is by far the best one I've ever had. He is very patient and takes the time to understand my individual learning style. He is also very organized and always comes prepared with a lesson plan. Thanks to Ryan, I'm now excelling in my classes and feeling much more confident in my abilities. He paces the lessons very well and helps me with the dumbest questions that I come up with. I LOVE ryan - best tutor ever 😎💖
Ryan is an outstanding tutor. He is patient, kind, and really knows how to explain difficult concepts in a way that is easy to understand. I was struggling with my IB Physics class, but Ryan's help made all the difference. He was able to break down the material into manageable parts and helped me develop strategies for solving problems. I highly recommend him and the Easy Sevens Tutoring centre!
Matthew Galpin
2023-02-20
Ryan has been teaching me for a few years, and greatly improved my math grade. He efficiently and effectively teaches me hard content in simple words, easy to understand.
Emilia Cin Yi Wong
2023-02-10
I had Ryan for my tutor on mathematics online, at first I was just barely understand what and how do the maths works but later with Ryan's help I got to know more and understand deeper on how and why is it like that. My mathematics grade is increasing with his help.
Ryan has been teaching me for 3 years now and he has helped me greatly with my math abilities. Math has always been a challenge for me, but with Ryan's help, I am more confident in achieving a higher grade, and I easily understand the concepts being taught as he explains it in a digestible way.
Contact us now to get a FREE consultation on your IB Physics needs
IB Physics courses available: IB Physics HL, IB Physics SL
Frequently Asked Questions on IB Physics Tuition
How does IB Physics tutoring work at Easy Sevens?
Our IB Physics tutoring sessions are tailored to meet the individual needs and goals of each student. We start by conducting an assessment to identify areas where the student needs improvement. From there, we create a customized plan that includes a combination of one-on-one instruction, practice problems, and feedback. We also provide regular progress reports to keep parents and students informed.
How much does IB Physics tutoring cost at Easy Sevens?
Our IB Physics tutoring rates vary depending on the level and age of the student, as well as the length and frequency of the sessions. However, we strive to make our services as affordable as possible while still providing high-quality instruction. Generally our IB Physics lessons start a $900 HKD per 90 minute lesson. 
How can I schedule an IB Physics tutoring session with Easy Sevens?
To schedule an IB Physics tutoring session with Easy Sevens, simply fill out the contact form above, call us, Whatsapp us, or message us via Facebook and Instagram. One of our representatives will be in touch shortly to discuss your needs and schedule a session that works for you.
Resources by Our IB Physics Tutor!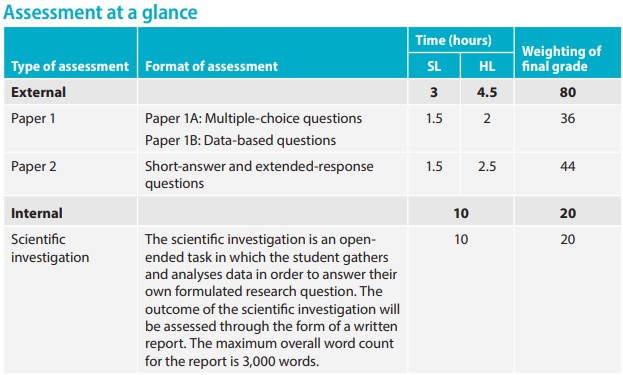 The International Baccalaureate (IB) Physics program has recently undergone a major overhaul along with IB Chemistry and IB Biology. The syllabus changes …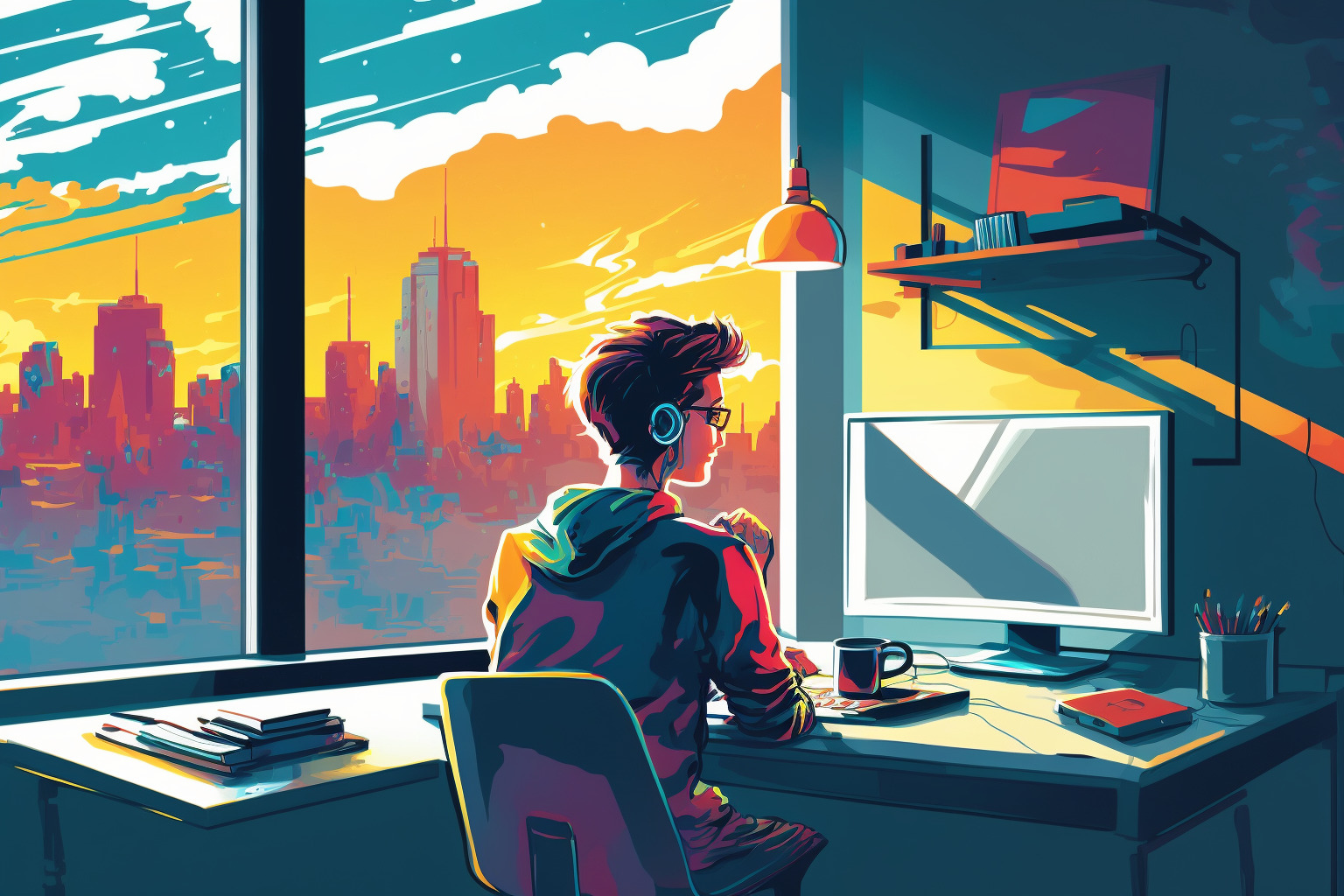 As an International Baccalaureate (IB) student, preparing for exams can be a daunting task. With the IB final exams just around the …

The International Baccalaureate (IB) is a highly respected educational program for high school students that emphasizes critical thinking, creativity, and global-mindedness. The …